Earth+ is a non-profit organization registered in the Canary Islands.
We are a nature-based solution that generates bioeconomy and positive climate change.
It is a scientific-technical program that relies on the knowledge of the local community.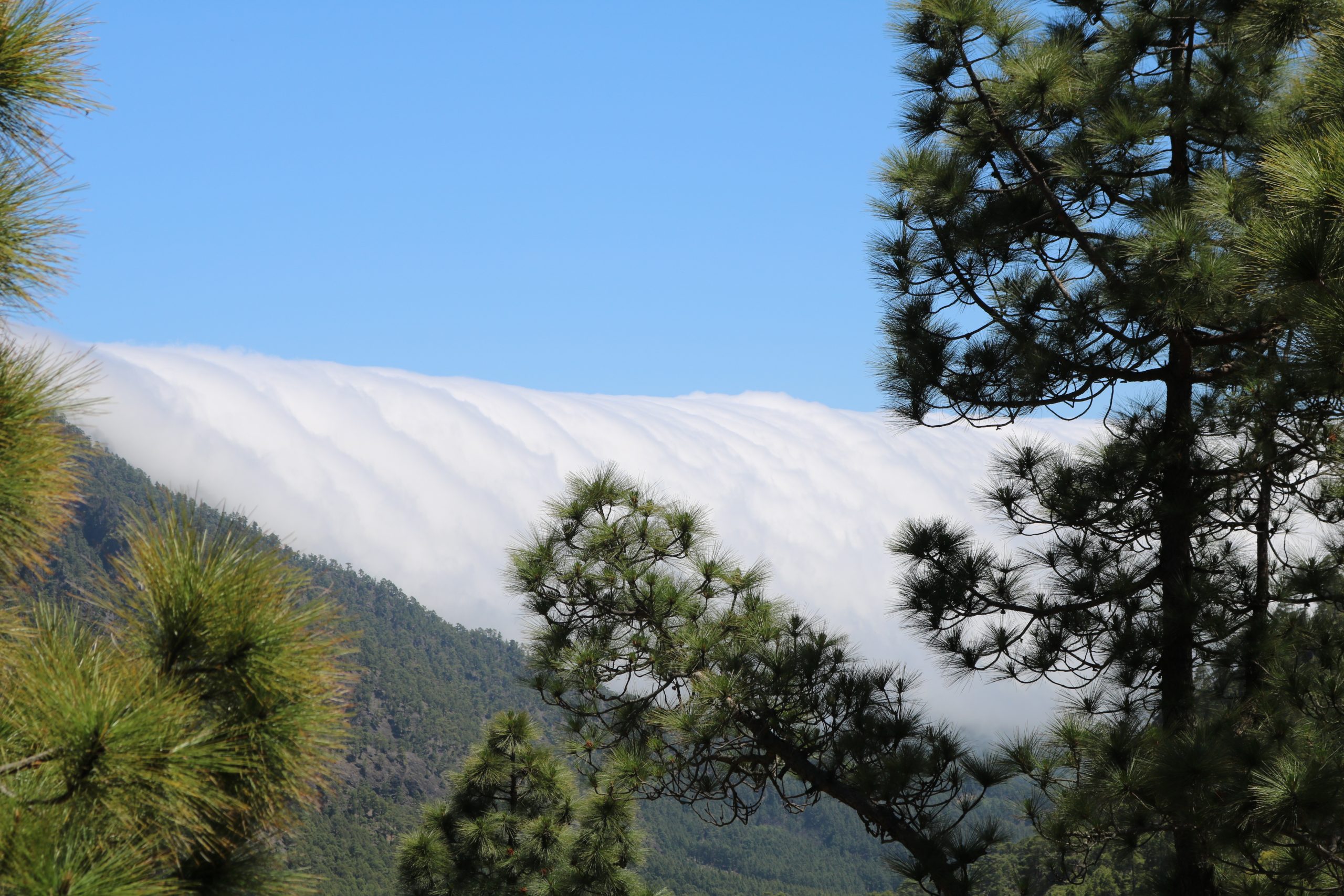 The activities will be:
Identifying areas at higher risk of fire
Locating owners of abandoned lands
Reducing forest fuel and converting it into valuable products
Maintaining and planting trees
Implementing firebreaks
Agriculture: agroforestry and permaculture, including animals, fruits, and vegetables
Applying forest management to existing forest areas to achieve a balanced situation
Identifying monospecific forest masses and abandoned reforestation areas for actions that enhance their intra and interspecific biodiversity.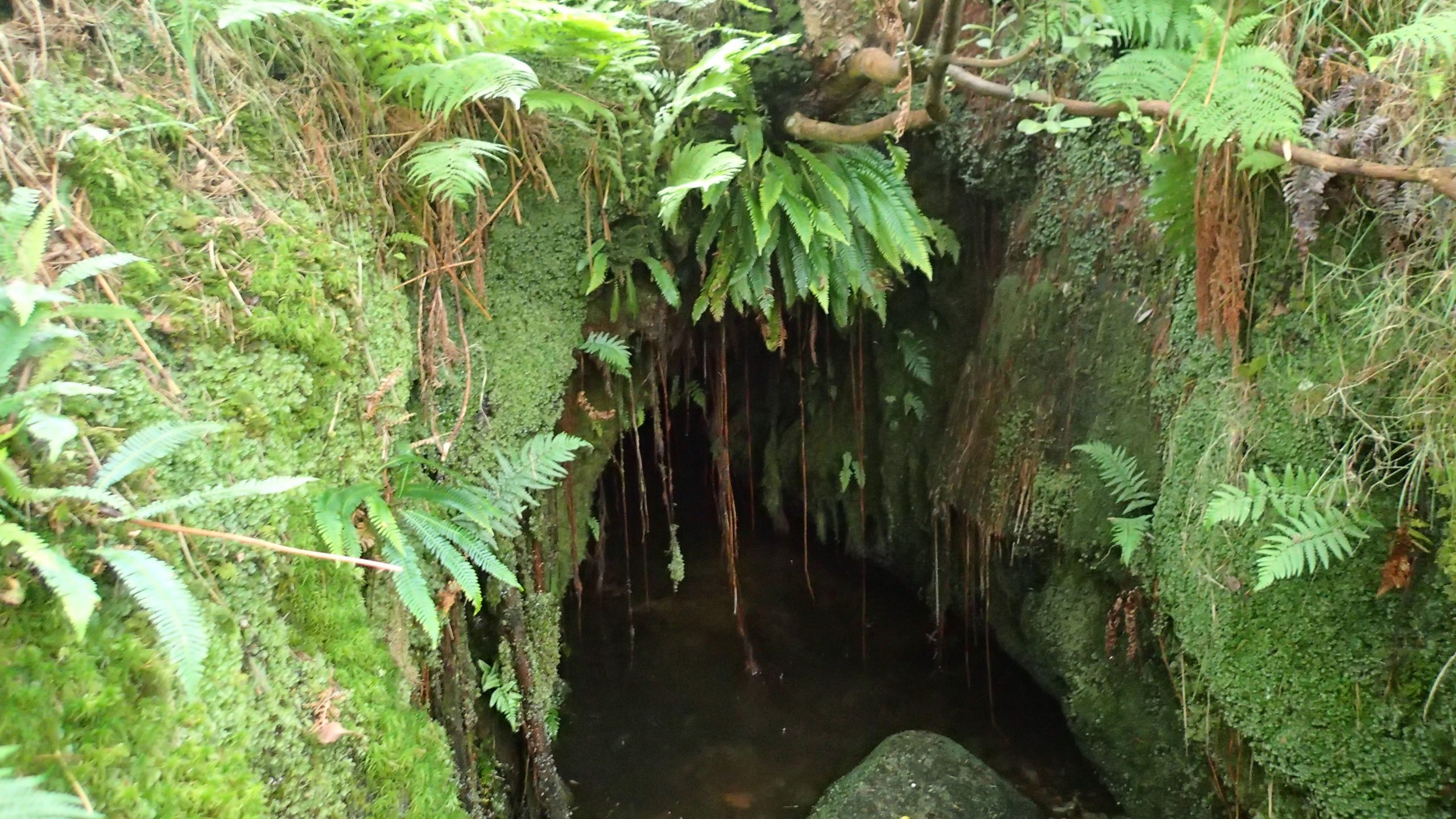 Results and Benefits:
Increased area with low fire risk and enhanced resilience of forest masses
Bioeconomy/forestry: animal products, fruits, and vegetables
Reduced risk of fires due to effective management
Reverse urbanization and resilient rural infrastructures
Increased soil and air moisture
Erosion reduction
Green entrepreneurship and employment
Nature therapy, ecotourism, and education
Knowledge and educational innovation
Protection of natural capital
Ralf's land, which is part of our team, was destroyed by the 2020 wildfire in Garafía. Since then, 185 trees have grown, and enough soil has been created to cover an area equivalent to 1.5 football fields with a depth of 3 feet.
The trees chosen for cultivation by Ralf are a variety of fruit trees that require less water. He has also planted ground cover crops such as Bonios, pumpkins, and melons.
This area is now at reduced risk of fire due to consistent land maintenance and mindful water usage.
Current Project Status:
The project currently has €170k in private investment, and we are actively seeking regional and governmental grants. Additionally, we are in the process of locating suitable land to initiate the project.
Jaime Pérez Monreal
Founder and Engineer
Technical forestry engineer specialized in forest restoration in the Canary Islands.
Currently focused on post-fire restoration, hydrological correction, and preventive forestry, with experience in firefighting and forest mass management.
In this project, our aim is to apply forest management techniques to bring forest masses to a state of equilibrium and resilience against potential disturbances. Our goal is to enhance biodiversity and socio-economic sustainability.
Sophie Cauchois
Agroforestry Engineer and Founder
Qualified professional in agroecology, with expertise in permaculture and biodynamics.
With 10 years of experience working on both large and small-scale farms across Europe and the United States.
Residing in La Palma for the past 6 years, she is currently leveraging her experience and knowledge to establish a logical and sustainable economic-agricultural system.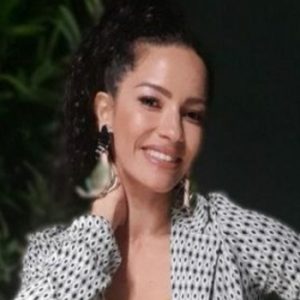 Priscila Nunes Ribeiro
Founder
Law Graduate from Brazil with technical training in respectful agriculture and livestock by the Board of Extremadura, Spain.
Also a practitioner of natural medicine therapy and a yoga teacher.
Prisca firmly believes in the potential of the Canary Islands to stand out as an example in creating a sustainable agro-silviculture system for forests, humans, and animals.
Ben Crawford
Founder and Programming
From 2004 until 2022, Ben Crawford gained business experience in technology-related industries.
In 2023, he transitioned his career and is now applying his transferable skills to non-profit Earth-based endeavors. He is the program manager of this project.
We are looking for:
Tree Engineer or Biologist<br />
We are seeking another tree engineer or biologist with skills in GIS (Geographic Information Systems) or a scientific or academic background in terms of project methodology, data, or statistics.
We are looking for:
Experts in wildfires and the hydrological cycle of the Canary Islands</p> <p>
If you'd like to join the project in any way, please get in touch at Ben@earthplus.io